At The Family Physician Clinic, we are dedicated in providing comprehensive, continuing and patient-centred care for our community. Promoting and maintenance of health are part of what we do.
We are also a CHAS and CDMP accredited clinic and a Baby Bonus Approved Institution.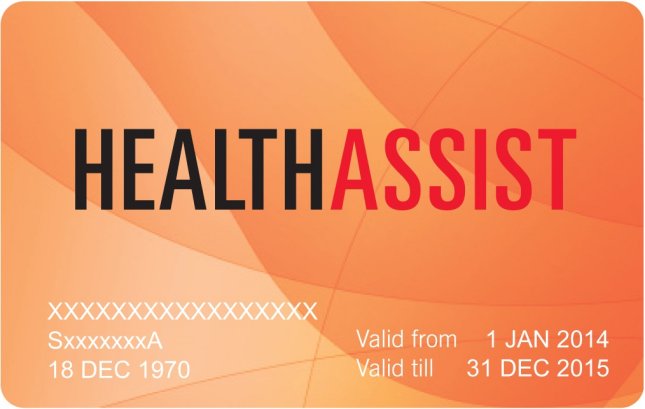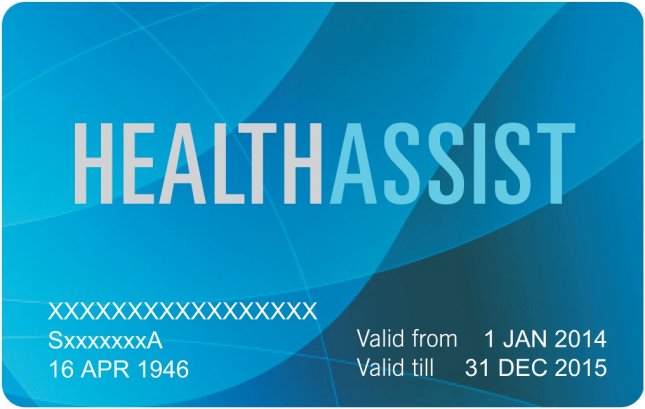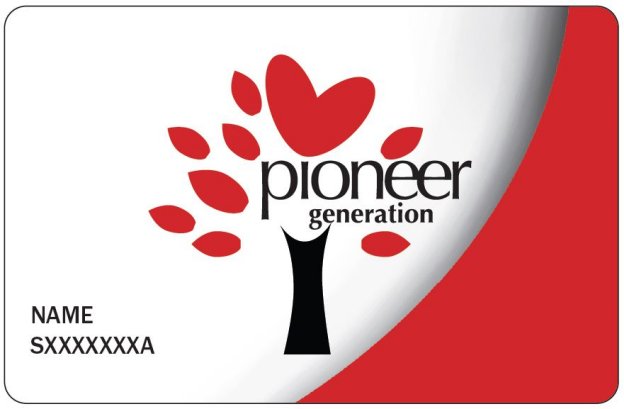 Resident Family Physician
Dr Loh Wai Leong Jeffrey
MBBS (Singapore), MCFP(S), Master of Medicine (Family Medicine)
Dr Loh is a family physician by training. He graduated from the National University of Singapore in 2001 with the Bachelor of Medicine and Bachelor of Surgery. He worked and underwent further training at Tan Tock Seng Hospital, National University Hospital, KK Women's and Children's Hospital and the National Healthcare Group Polyclinics. He obtained his Masters of Medicine (NUS) in Family Medicine in 2009 and is a Collegiate Member of the College of Family Physicians, Singapore since 2011.
Dr Loh is currently the resident family physician in The Family Physician Clinic since its establishment in late 2014.